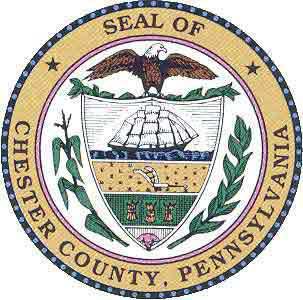 WEST CHESTER — The Chester County Health Department is changing the days and times it offers many of its clinical services to the public, effective May 1. Personal health services include immunizations and testing for tuberculosis, HIV and sexually transmitted infections.
According to Jeanne Casner, County Health Director, "The Health Department is an important community partner to offer these needed services. These public health activities are essential services that ensure residents can grow, live and work in safe and healthy communities."
Immunization clinics will be held on Tuesdays from 9 a.m. – 4 p.m. and Wednesdays from 12 p.m. – 6 p.m. on a walk-in basis. Additionally, immunizations are available by appointment on Fridays. Some adults and children are eligible for vaccines at no charge. Vaccines are also offered for a fee.
Confidential testing for sexually transmitted infections and HIV will be held on Wednesdays from 12 p.m. – 6 p.m. and Thursdays from 9 a.m. – 12 p.m. There is no charge for services, which includes testing for HIV, syphilis, gonorrhea and chlamydia.
Placement of tuberculosis skin tests will be available on Tuesdays from 1 p.m. – 4 p.m. and Wednesdays from 9 a.m. – 12 p.m. and from 1 p.m. – 4 p.m. The cost is $30.
All clinics will be closed on official holidays. For more information about Chester County Health Department's programs and services, please visit www.chesco.org/health or call 610-344-6252.