Back to School Day will offer backpacks, vaccines, activities and health information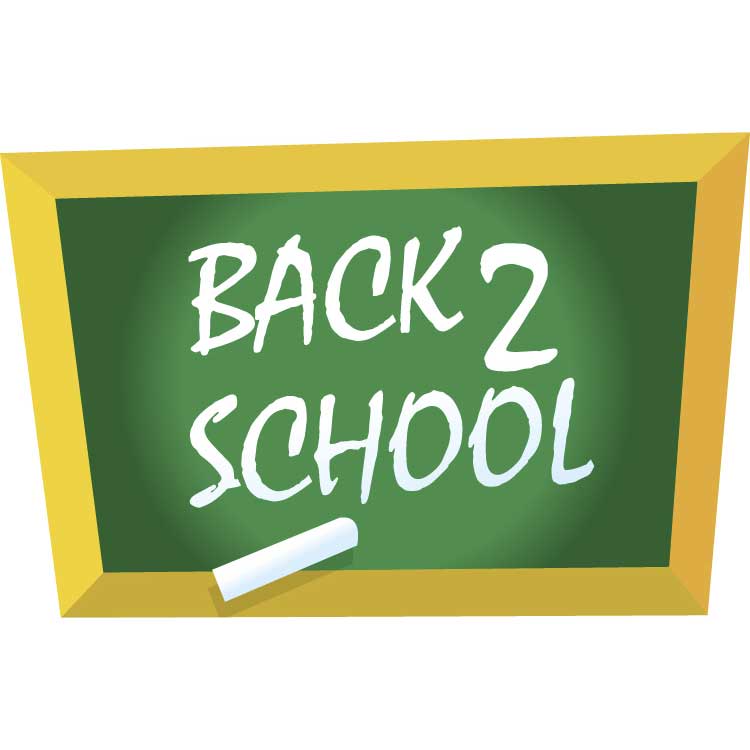 The Coatesville Center for Community Health wants to help children get ready to return to the books safely with Back To School Day.
On Aug. 23, from 10 a.m. to noon, backpacks will be distributed to the first 250 children in line at the center, 1001 E. Lincoln Highway.   Children must be present; place-holding will not be permitted.
The Chester County Health Department will be providing free vaccines from 9:30 a.m. to 3:30 p.m.; however, registration is required. Call 610-383-4612 to reserve a spot.
In addition, an obstacle course and activities will be provided by the Brandywine YMCA's Activan.  Health information on WIC and enrollment for the MCHC Family Benefits insurance program  will also be available.