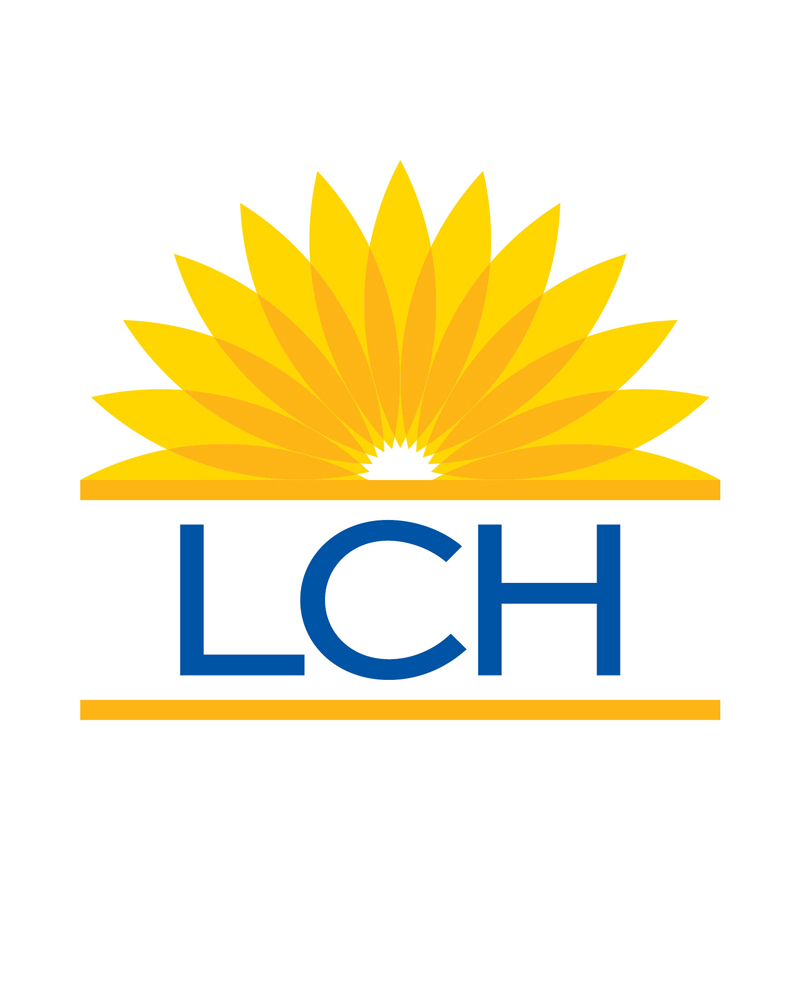 LCH Health and Community Services is partnering with MAVEN Project to help ensure every patient receives the high-quality healthcare they deserve, when and where they need it.
MAVEN Project connects frontline clinic providers with a network of expert physician volunteers for ongoing medical consultations, education, and one-on-one mentoring. Volunteers for the nonprofit telehealth organization offer consultations for nearly 60 specialties, ranging from mental and behavioral health to pain management, oncology, and endocrinology.
Volunteers empower primary care providers with the knowledge and confidence to treat complex patients in their medical home. This rapid access to world-class specialists helps patients avoid long wait times and travel costs often associated with access to specialty care.
"The team at LCH has been in healthcare and well-being for fifty years," said David Segal, CEO of MAVEN Project. "Our volunteer physicians are excited to support that care through specialty consultations, continuing education and one-on-one mentoring."
LCH served nearly 9,000 patients with accessible, equitable, quality healthcare last year alone. By partnering with MAVEN Project, LCH providers will benefit from unlimited access to MAVEN Project's full suite of telehealth services delivered by a dedicated corps of expert physician volunteers who average 35+ years of clinical experience. Many volunteers are alumni of some of the premier medical schools and medical institutions in the nation.
"LCH is thrilled to join forces with MAVEN Project physicians," added Joseph A. Greco, MD, Medical Director at LCH. "Having access to their deep bench of specialty physicians will enable our providers to bring care to the next level and set an even higher standard for care in our communities."
Among clinics affiliated with MAVEN Project nationwide, 97% of providers have noted that their consultations with expert physician volunteers have yielded knowledge that was applicable to other patients. And MAVEN Project is also reducing costs for patients by eliminating the need for unnecessary out-of-clinic specialty care referrals in nearly three out of four consultations.