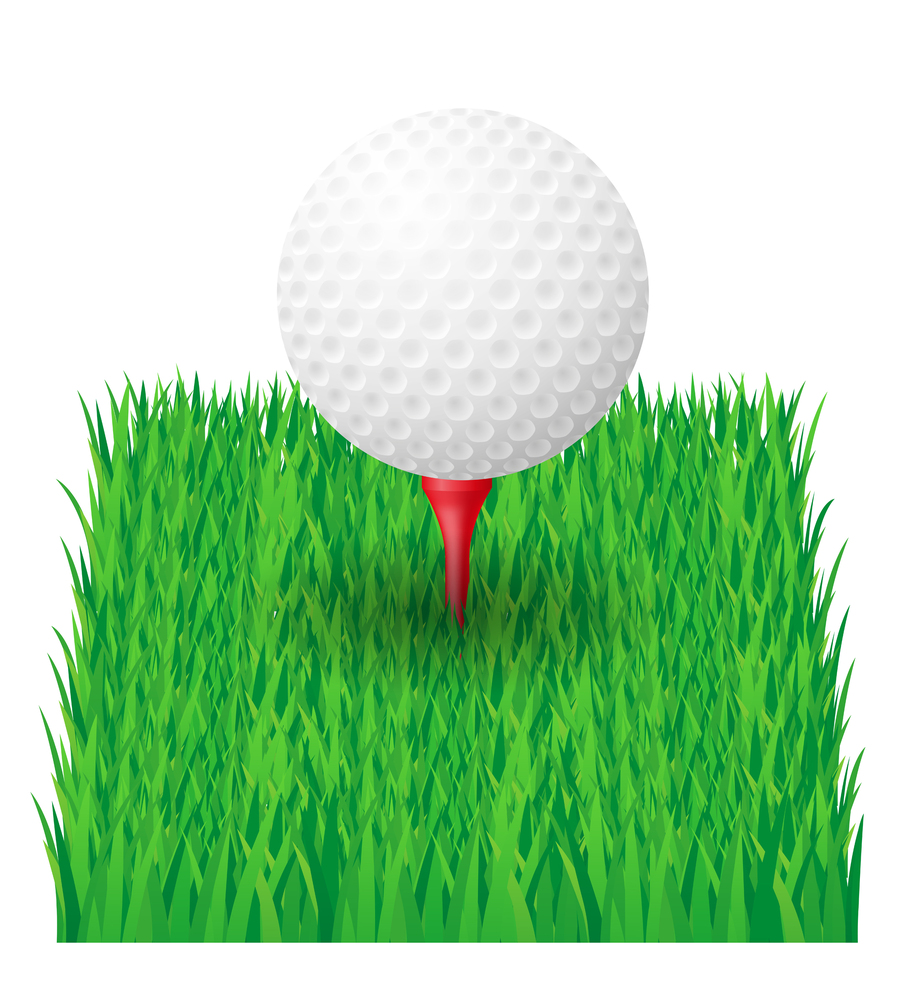 The Unionville boys varsity golf team played Great Valley today.  The match result was:
Unionville 183     Great Valley 217
Nate Lyons, Rex Opdahl, and Michael Keller led the way for the Longhorns all with a score of 36.
Unionville's record goes to 1-0 in the CM-American league.
Unionville's next match is Wednesday at 12 noon.   It is against Oxford HS, and it will be held at Wyncote GC.
UHS
Charlie Barrickman 37
Michael Keller 36
Rex Opdahl 36
Tre Lesperance 38
Nate Lyons 36
Great Valley
Owen Grimes 39
Noah Richardson 42
Nolan Gala 44
Harry Traynor 45
Carmen Granto 47
Cameron DiMatessa 47