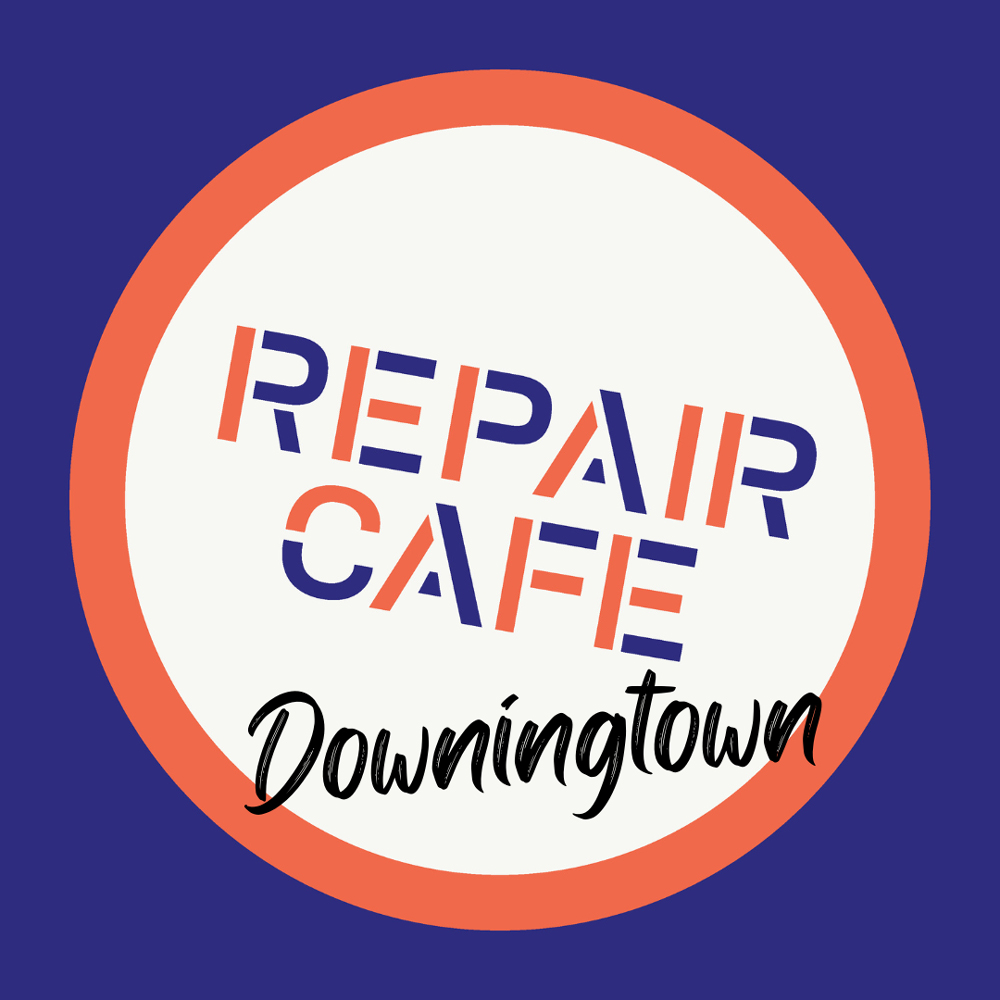 Have an item you love but it's broken? A Repair Cafe event might just have your answer.
DATE: Saturday, September 9, 2023
TIME: 10 AM until 2 PM
LOCATION: Central Presbyterian Church of Downingtown, 100 W Uwchlan Ave, Downingtown, PA 19335
CONTACT: Bob Berkowitz – repaircafe165@gmail.com
If you're not familiar with Repair Cafés, we're part of an international organization that holds events where community members can bring items that need fixing (such as lamps, bikes, toys, clothing, etc.) and work with volunteers there to help repair the items. There is no charge for this service, with the exception of bike and lamp parts which can be purchased at our cost. The goal is to reduce waste and educate our community on how to repair things when they break. This event is held in the Borough of Downingtown but is open to all. At our event in July, we had visitors from Chester Springs, Coatesville, Downingtown, Exton, Glen Mills, Glenmoore, Malvern, and Pottstown. We repaired a total of 23 items.
September's Repair Coaches have expertise in the following areas:
Soft Toys – Dolls & Stuffed Animals
Computers & Electronics
Knife & Tool Sharpening
Mechanical & Electrical
Things Made of Wood
Clothing & Textiles
Bikes
There is a limit of two items per person, but feel free to return to future events with more items. Our remaining 2023 dates are:
November 11, 2023
2024 dates to be announced soon!
Follow us on Facebook @RepairCafeDowningtown for reminders of future events.