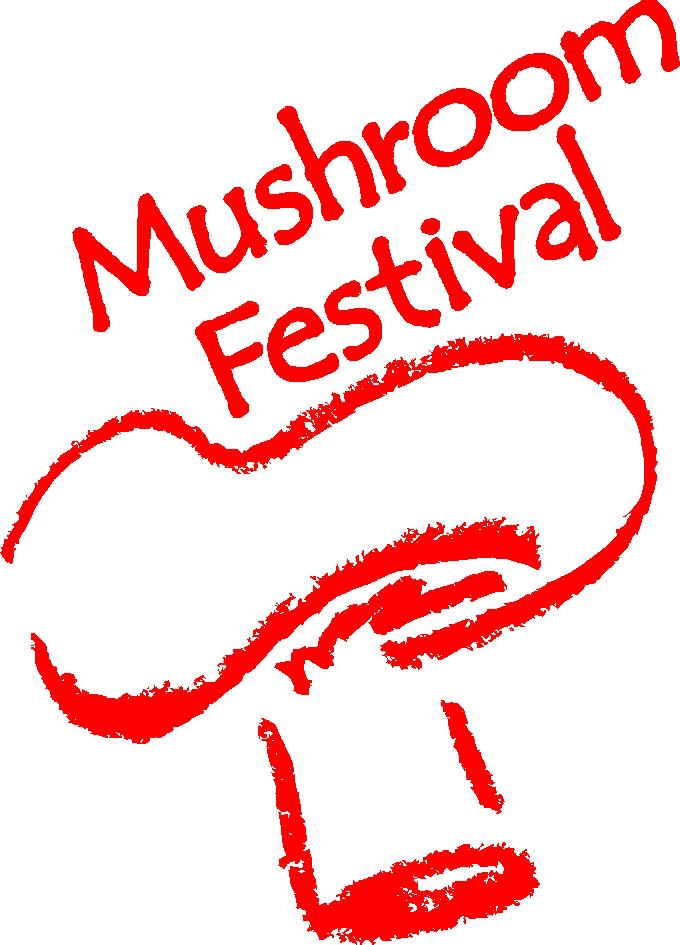 With the ongoing search for escaped murderer Danelo Cavalcante in the Kennett area, there was some concern in the area that the Mushroom Festival — one of the biggest festival events in the area — would have to be cancelled — but organizers on Thursday announced the Mushroom Festival will go on as scheduled.
Here's the statement issued Thursday:
Dear Friends and Neighbors,
We understand that many of you have been eagerly anticipating the upcoming Mushroom Festival. Given the ongoing concerns regarding public safety and the search for the escaped convict, we have been closely monitoring the situation and consulting with local leaders.
We are pleased to inform you that the Mushroom Festival will proceed as planned on September 9th and 10th.
The safety of our community members remains our utmost priority, and we want to reassure you that all necessary precautions and protocols will be in place to ensure a safe and enjoyable experience for everyone in attendance.
We believe that bringing our community together is essential, especially during these challenging times. Let's celebrate the unique and wonderful traditions of our town—the Mushroom Capital of the World!
We want to thank the many volunteers and sponsors who have made this festival possible. We also want to express our gratitude to law enforcement for working hard to keep our community safe. Please follow all guidelines and instructions provided by state and local authorities to ensure a smooth and secure experience for all.
Harvesting Hope in Kennett Square feels even more like an appropriate theme for the festival this year. We have a resilient community. Thank you for your continued support, and we can't wait to see you this weekend. Let's make this year's Mushroom Festival a memorable one!