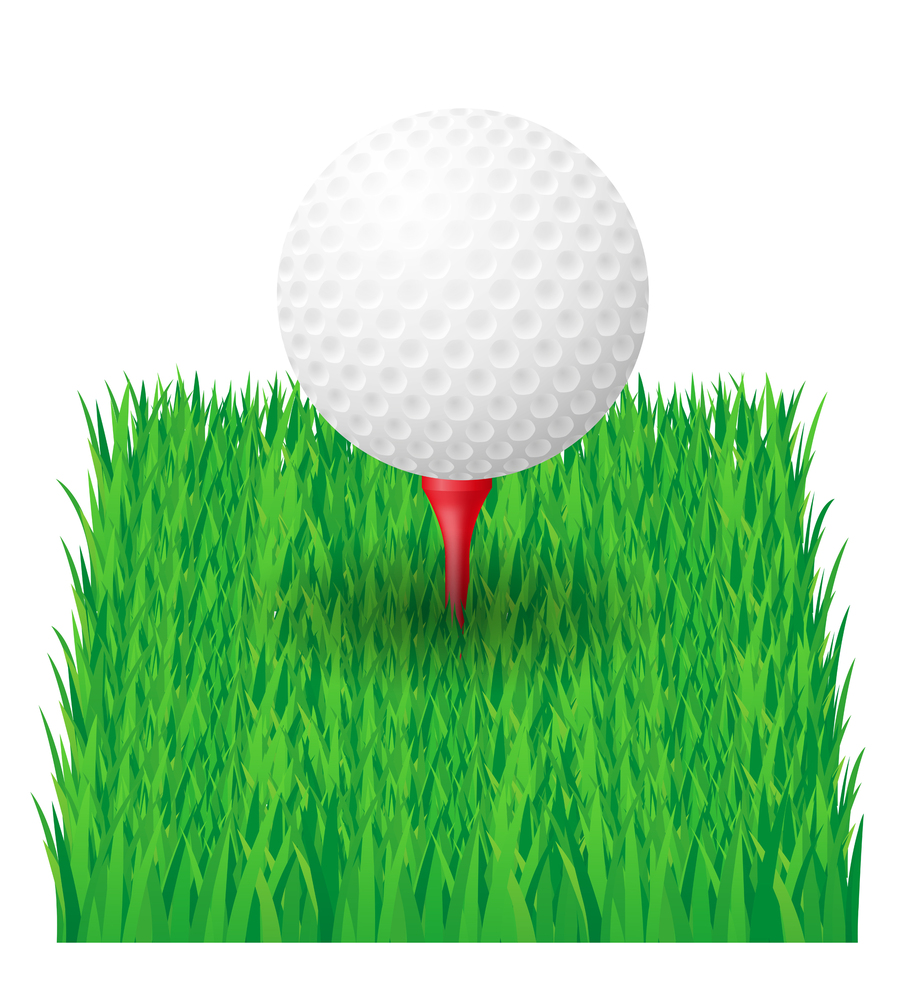 The Unionville boys varsity golf team played Devon Prep today.  The match result was:
Unionville 194    Devon Prep 218
Chuck Barrickman led the way for the Longhorns with a score of -1 (34).
Unionville's record goes to 8-0 overall and stays at 6-0 in the CM-American league.
Unionville's next match is Tuesday at 3pm.   It is against Kennett HS, and it will be held at Kennett Square Golf & Country Club.
UHS
Charlie Barrickman  34
Jax Puskar 42
Michael Keller 36
Nate Lyons 41
Cole Donnelly 41
Course Played: Chester Valley
Course Par: 35