By Denny Dyroff, Entertainment Editor, The Times Ghost Ghost, a Swedish rock band whose music spans many genres, rose to arena status a few years ago – and has continued to build on its success ever since. Now one of the most popular touring bands in the world, Ghost is coming down to the final few shows of its mammoth year-long schedule of live concerts.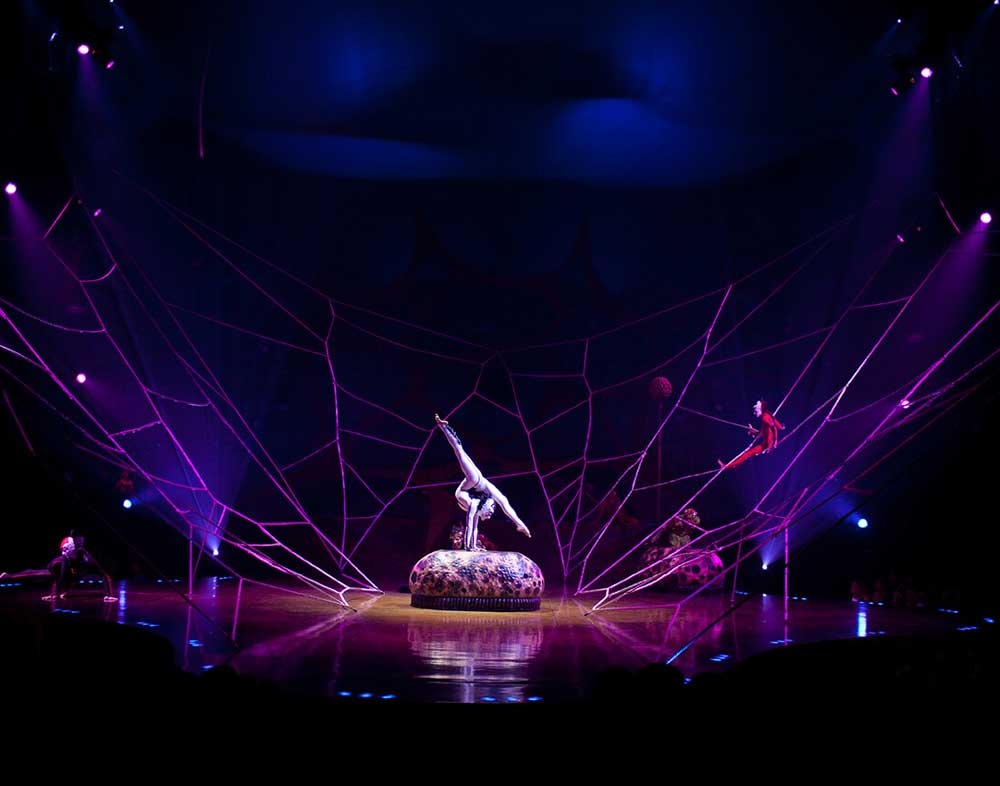 Also: Jersey Boys come to Playhouse on Rodney Square By Denny Dyroff, Staff Writer, The Times Cirque du Soleil's OVO comes to Philadelphia this week. The entertainment calendar is looking good for next week with two blockbuster shows heading to the area for multi-day runs — Cirque du Soleil and "The Jersey Boys." Many traditional circuses have relied on their animals as major draws. One...
But shows still happening, including Ghost, Fidlar and more By Denny Dyroff, Staff Writer, The Times With Pope Francis' historic visit to Philadelphia, much of the local music and performance scene is seeking schedule changes. Back in the mid-1980s during MTV's heyday, "Frankie Goes to Hollywood" was a band that drew thousands of fans at every appearance. This weekend, "Frankie Goes...