By Nancy Plummer, Columnist, The Times My Dear Readers, Well, I've been looking forward to writing to you all with good news…and of course, I was always having to prepare myself that that day may never come… However, miracles do happen every day, and I am one of them. I am in remission from my Ovarian Cancer!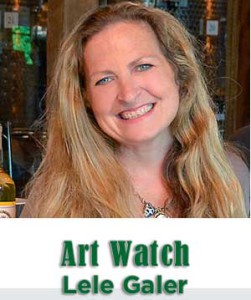 Don't discount how holiday presents may shape the future of someone you love By Lele Galer, Columnist, The Times When we search for that perfect gift for our children, do you ever wonder what gift they will remember the most? Whether it is the gift of an experience or something purchased, a gift can be the catalyst to discovering a life's passion. I asked some local successful artists what...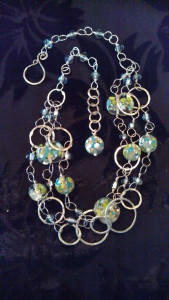 Cynthia Losco's jewelry is featured at Kreutz Creek Winery. For the last weeks in December, wineries along The Brandywine Artisan Wine Trail Wineries will be celebrating the "Art of Giving" by highlighting a variety of local artists and artisans in their tasting room locations. Every month, The Trail has a different art theme that is interpreted by each of the participating wineries...