No police injured; defendant is stable at Paoli Hospital, he said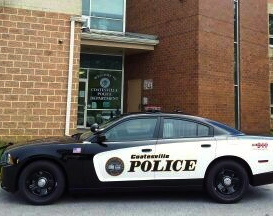 An officer-involved shooting occurred early this morning in the 700 block of Merchant Street in Coatesville, Chester County District Attorney Tom Hogan said.
No officers were hit during the 1 a.m. confrontation, but the defendant is in stable condition at Paoli Hospital, Hogan said.  He said Chester County Detectives are investigating, and more details will be available at a later time.